Hugh Manning Tractor & Machinery Museum
Our passion is to share our collection of vintage tractors (over 60) and machinery (over 60) with people from all over the world.
Most of our collection of tractors and machinery has been restored to excellent working condition, after having served the farming community in the state of Western Australia from the early 1900's.
Brief History of the Museum
The Hugh Manning Tractor & Machinery Museum is also known as the Serpentine Tractor and Machinery Museum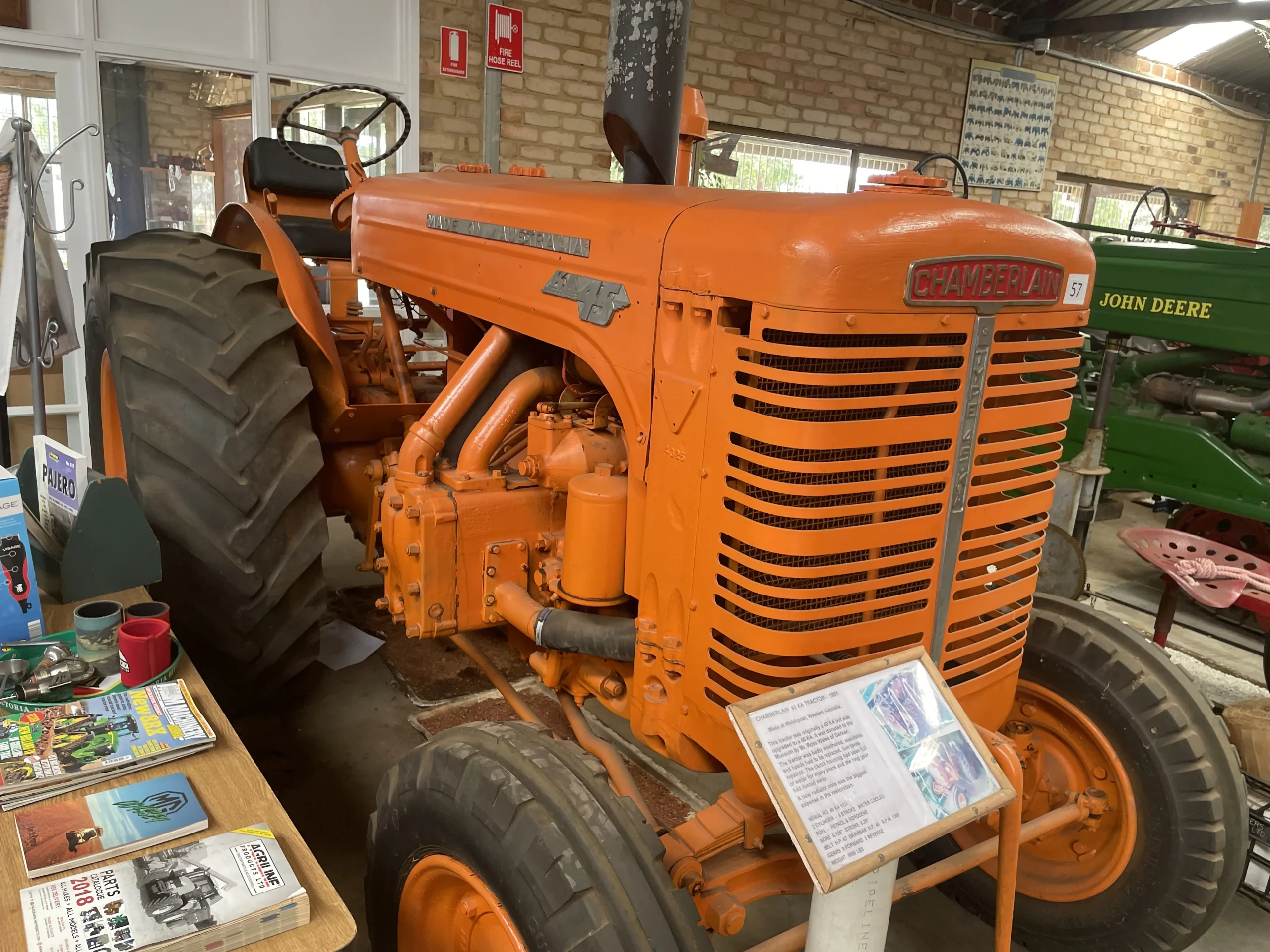 The Hugh Manning Tractor and Machinery Museum Inc was the brain child of the late Hugh Manning, who with the support of Alcoa of Australia and the Shire of Serpentine-Jarrahdale, succeeded in founding the Museum. It opened on 18th September 1993.
Today, the spirit of Hugh Manning continues through the commitment of many volunteers who work enthusiastically to maintain and develop Hugh's legacy to the district. The Shire of Serpentine-Jarrahdale still provides active and continuing support for the Museum, which is much appreciated by members and visitors. Bendigo Bank is a continuous supporter and recently a grant has been received from the Australian Museums and Galleries Association (AMaGA) to create this website.    
If you're in the neighbourhood, please drop in to see our collection up close and experience a valuable part of the working history of rural Australia.
The Museum has an area set aside for young people to wander through the collection and also express their interest through their creative responses to the collection through drawings and games. Museum members are very conscious of the need to focus on the historical importance of the collection and its relevance to the development of modern farming methods. One of the aims of members is to encourage young people to make the links between agriculture and its relationship to the food chain. The cardboard box of milk on the breakfast table still comes from a cow in a farmer's paddock and our display shows how!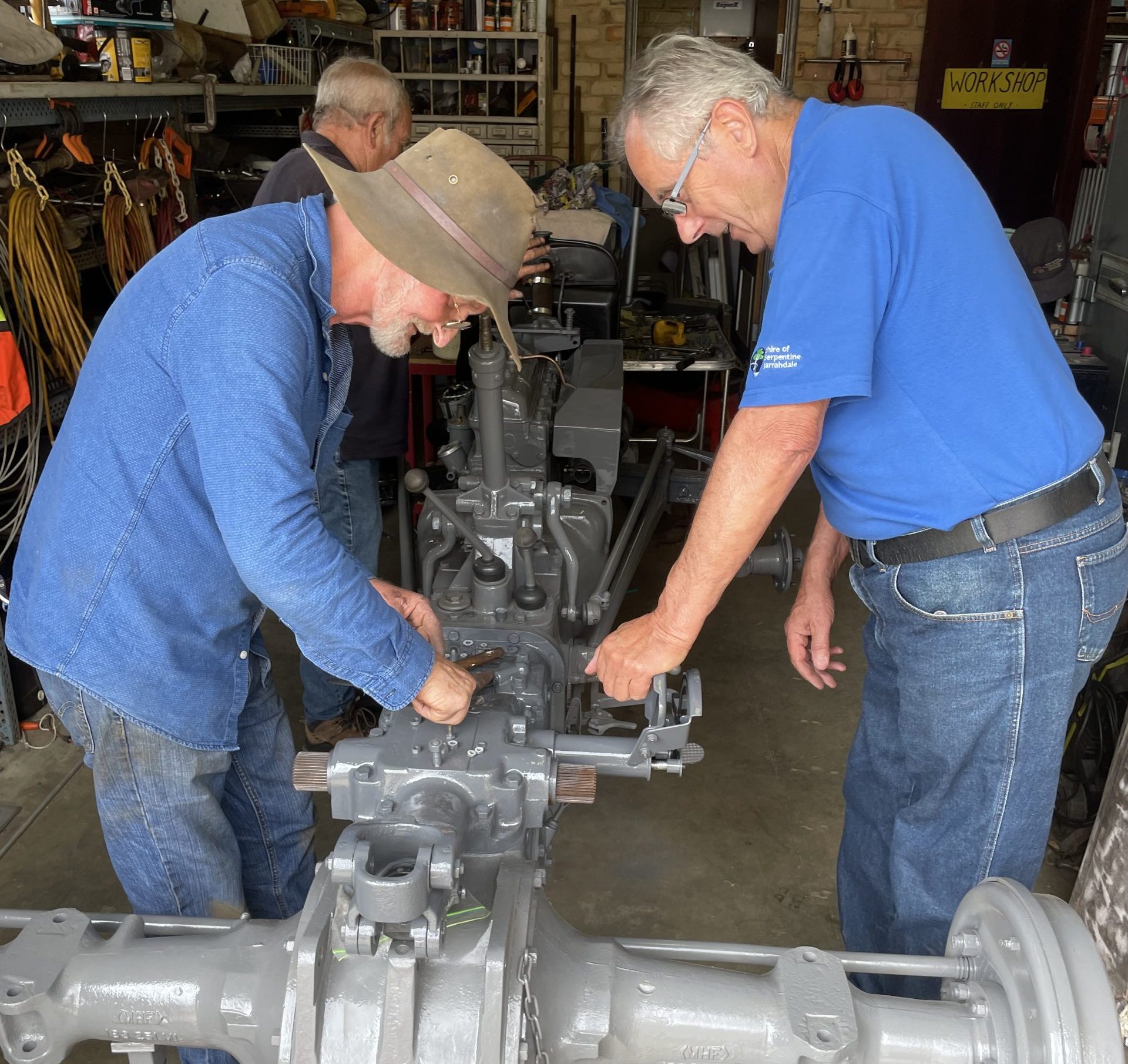 Upcoming Events at the Museum
What peoples say about us
Our members' experience and enthusiasm ensure that all visitors have a fantastic time at the museum!
"Fantastic! I really enjoyed this museum"
"A great collection: keep up the good work"
"It was very interesting looking at all the old things:"
The Museum Team welcome group visits and Special Events you may wish to hold in the Museum. Please phone us to make arrangements.